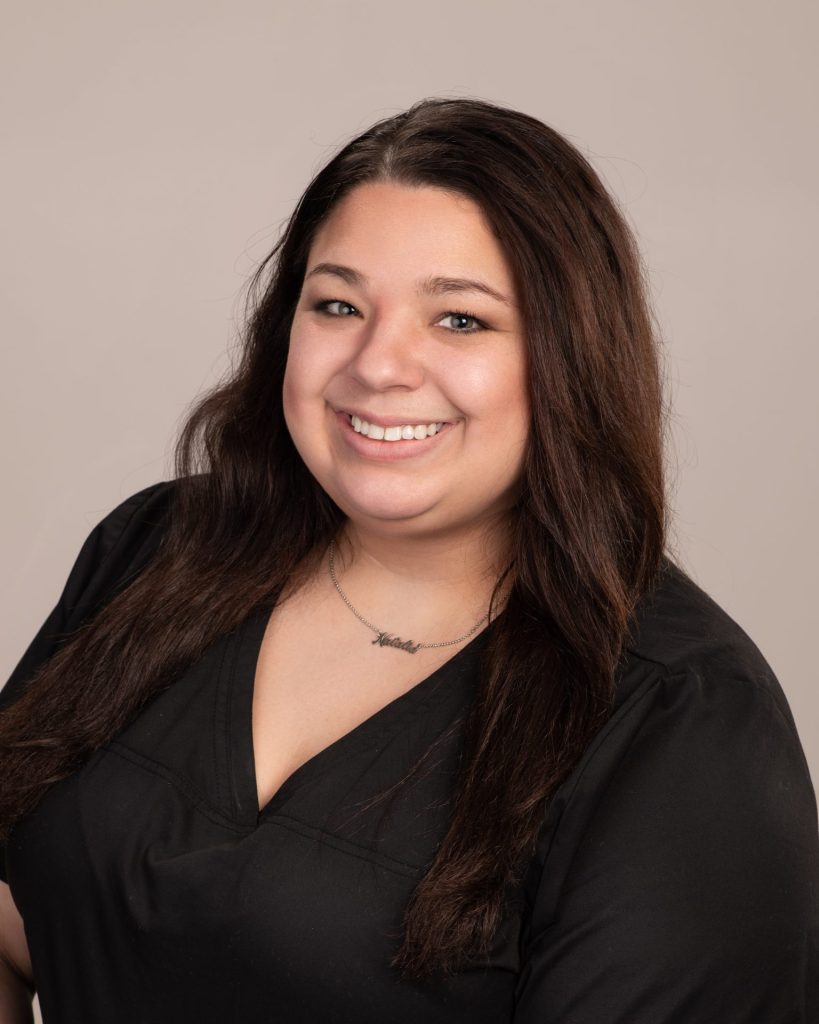 Taylor works as a Scheduling Coordinator for Dr. Sato since 2023. Her responsibilities include checking patients in, scheduling appointments, and assisting patients as needed. Taylor loves the positive atmosphere in the office and feels excited to come to work every morning.
Outside of work, Taylor's daughter is her top priority and occupies most of her time. She enjoys reading when she has free time. Taylor has always wanted to work in a great career field and is thrilled to be working in the dental industry.
One of Taylor's goals is to visit Italy someday. She hopes to immerse herself in the rich culture and history of the country.