Lifelong relationships and lasting results
Dayton's dentist for more than 40 years, Steve A. Sato, DDS provides the best in family dentistry by caring for generations of patients.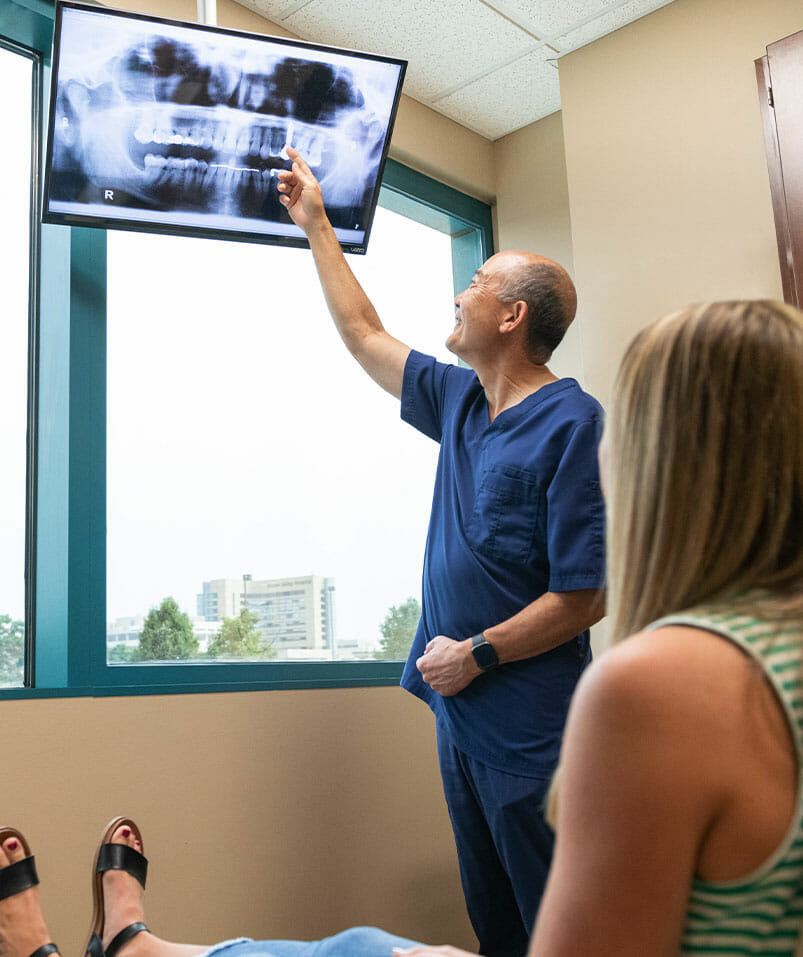 Welcome to Steve A. Sato, DDS
At Steve A. Sato, DDS, we believe achieving and maintaining optimal dental health is a lifelong journey requiring a combination of ongoing professional dental care and patient education to facilitate excellent at-home oral hygiene. We are committed to helping each of our patients live a healthier life through continuously improving oral health. 
Our team is dedicated to providing exceptional care. We strive to make every dental visit as enjoyable as possible by giving each of our patients the time and attention they deserve during every phone call and appointment. We always listen carefully to your concerns, answer your questions, and explain your treatment options. Additionally, we discuss anticipated costs with you before determining the best course of treatment. 
We give each of Dr. Sato's patients a warm welcome when they visit our dental clinic, and our patients can always expect to receive superior dental care in a clean, comfortable, and friendly environment.
Comprehensive Dental Care in One Location
We're pleased to provide complete dental care to our patients with comprehensive general, family, restorative, and cosmetic dentistry services. 
At Steve A. Sato, DDS, we strive to create a positive experience for our patients each time they visit our dental practice. The Golden Rule influences every moment in our office and each interaction with our team. With each phone call, appointment, diagnosis, and treatment, Dr. Sato's patients can expect to be treated with the care and attention to detail that we would want to receive with our own dental care. 
We're committed to providing patients with superior dental care while cultivating long-lasting doctor-patient relationships that result in lifelong care for patients of all ages. The better we know you and your dental history, the better dental care we can provide.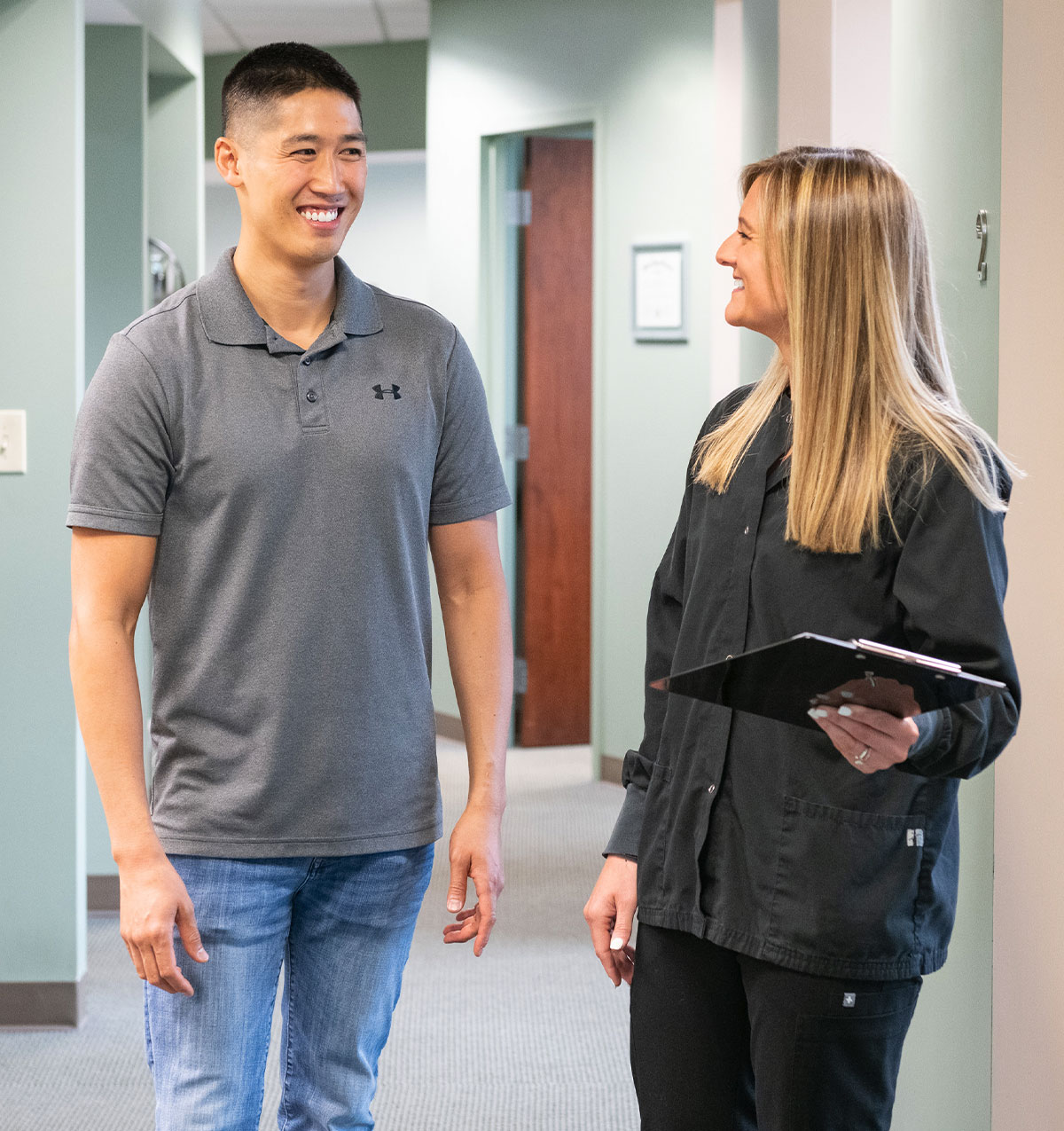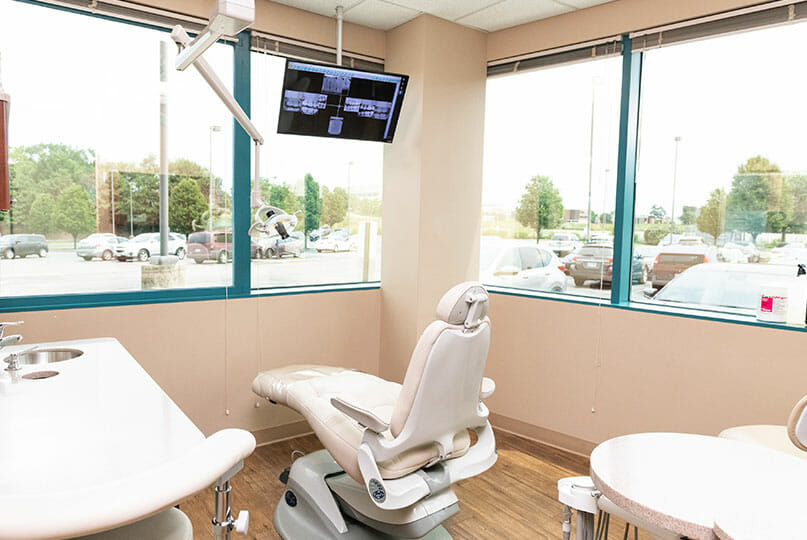 As advancements in dental care, treatment tools, and technology change, Dr. Sato strives to continue providing patients with exceptional care in a state-of-the-art dental clinic. We provide thorough dental care with comprehensive family, general, restorative, and cosmetic dentistry services.
Furthermore, Dr. Sato's patients can access specialized care from our highly skilled visiting specialist. We ensure that our patients receive the specialized attention they require within our familiar and comfortable office setting.