Dr. Steve Sato, DDS, founded his practice in 2004 after serving many years in dentistry in the Dayton area.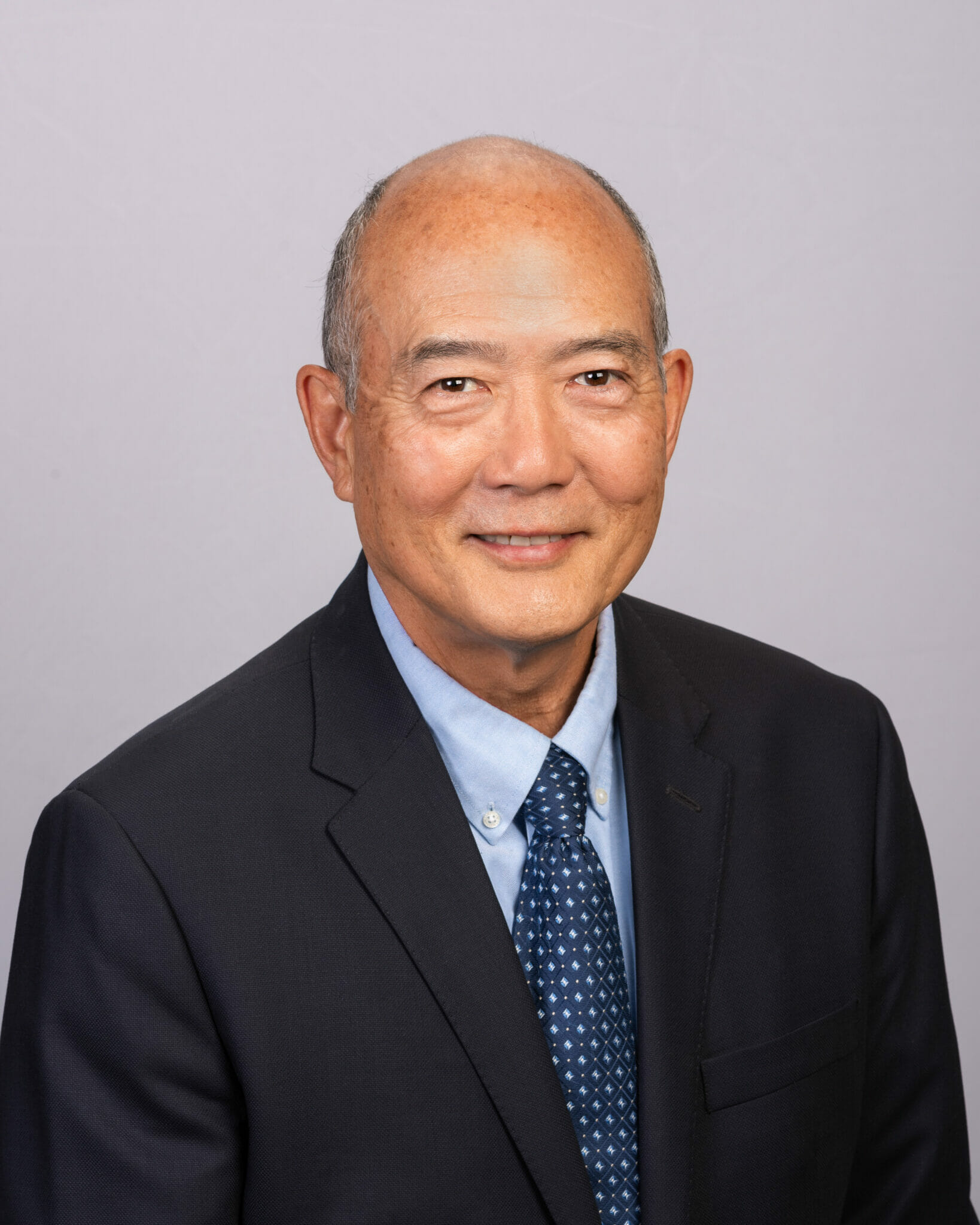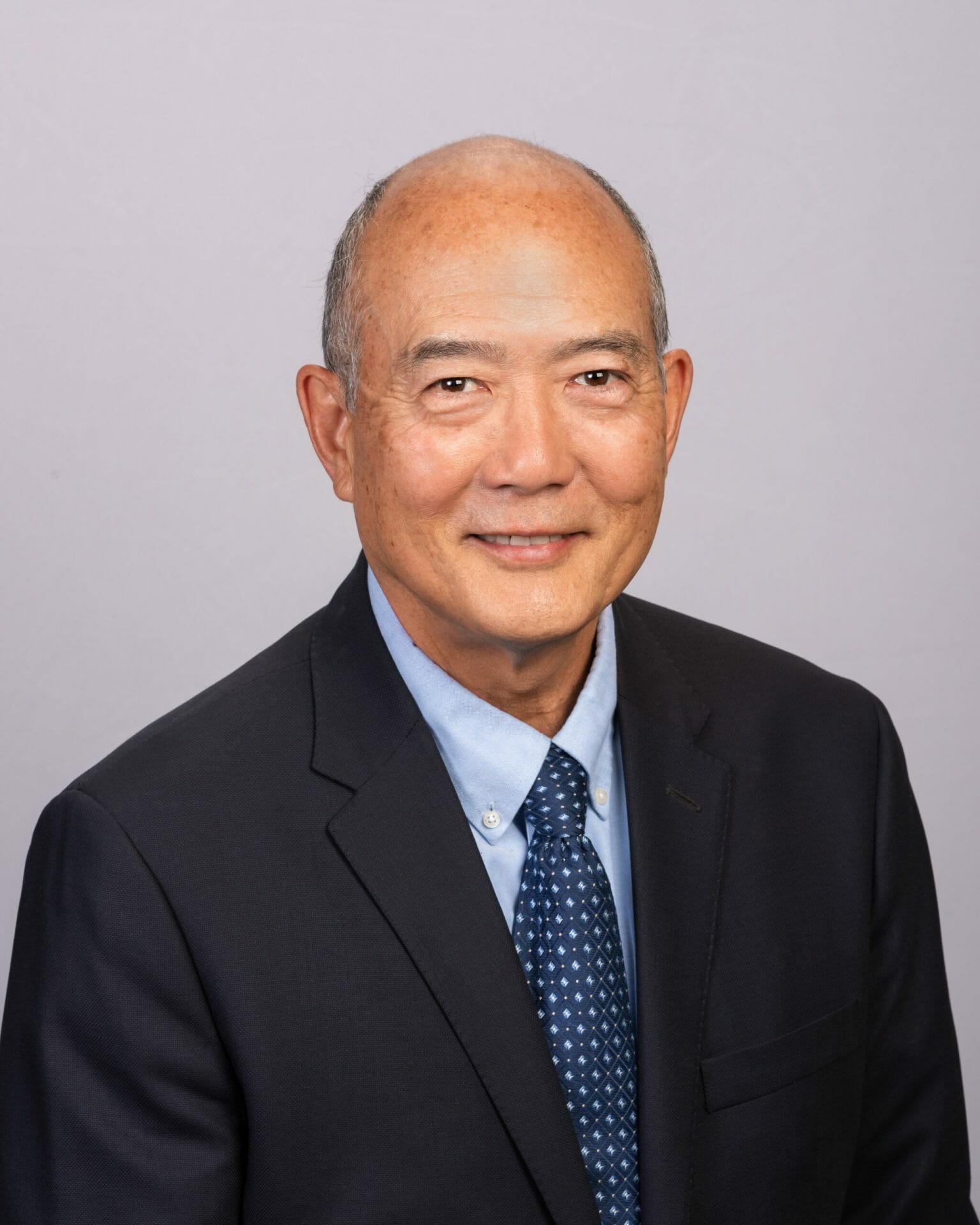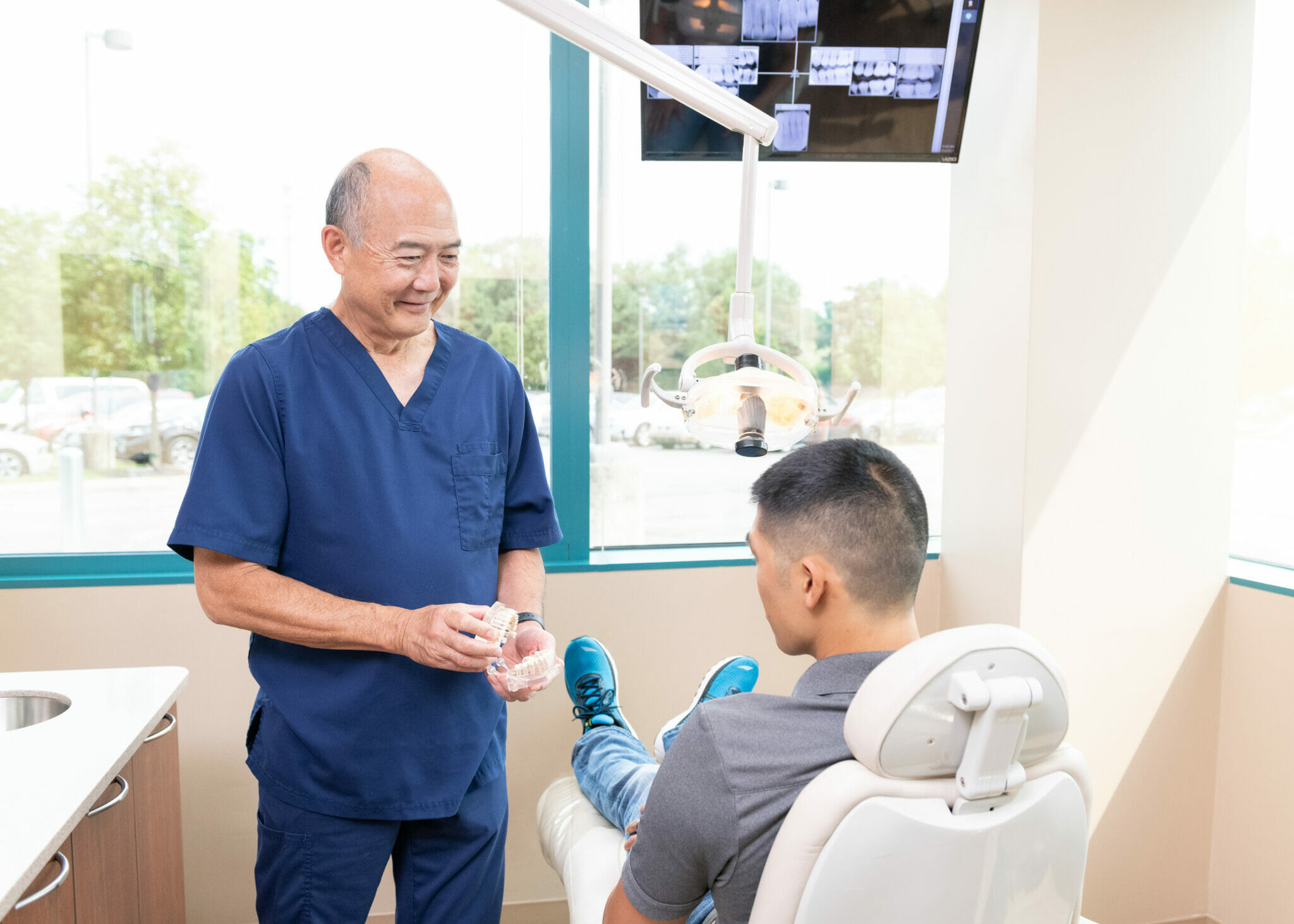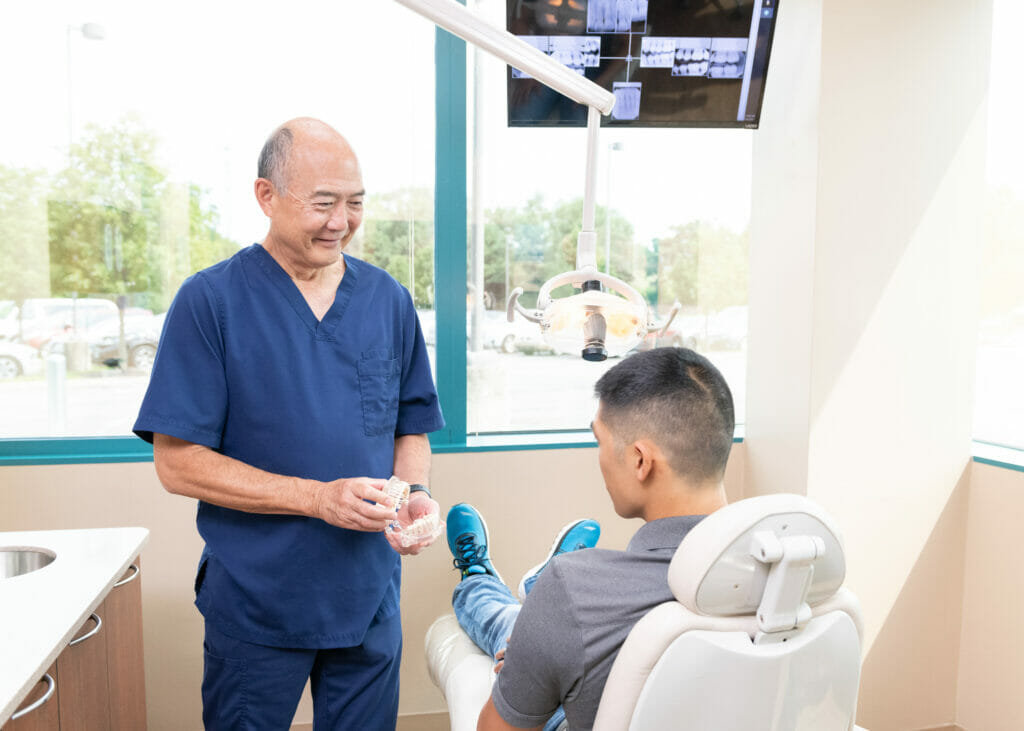 Dr. Steve Sato has completed numerous hours of continuing education, including courses in orthodontics, restorative care and endodontics. Dr. Sato graduated from the Ohio State University College of Dentistry, and also holds a Bachelor of Arts from the Ohio State University. He is a member of the American Dental Association and the Ohio Dental Association.
When not in the office, Dr. Sato enjoys spending time with his family, including his wife, two sons, two daughters and seven granddaughters. He also is a golf enthusiast, a fly fisherman, a guitarist, and an avid OSU Buckeye fan. Dr. Sato also spends his free time at church, golfing, fishing, and reading. He feels that his career in dentistry is very enjoyable because of the staff that work for him.