At Steve A. Sato, DDS, we strive to provide our Dayton patients with excellence and value in all aspects of dental care.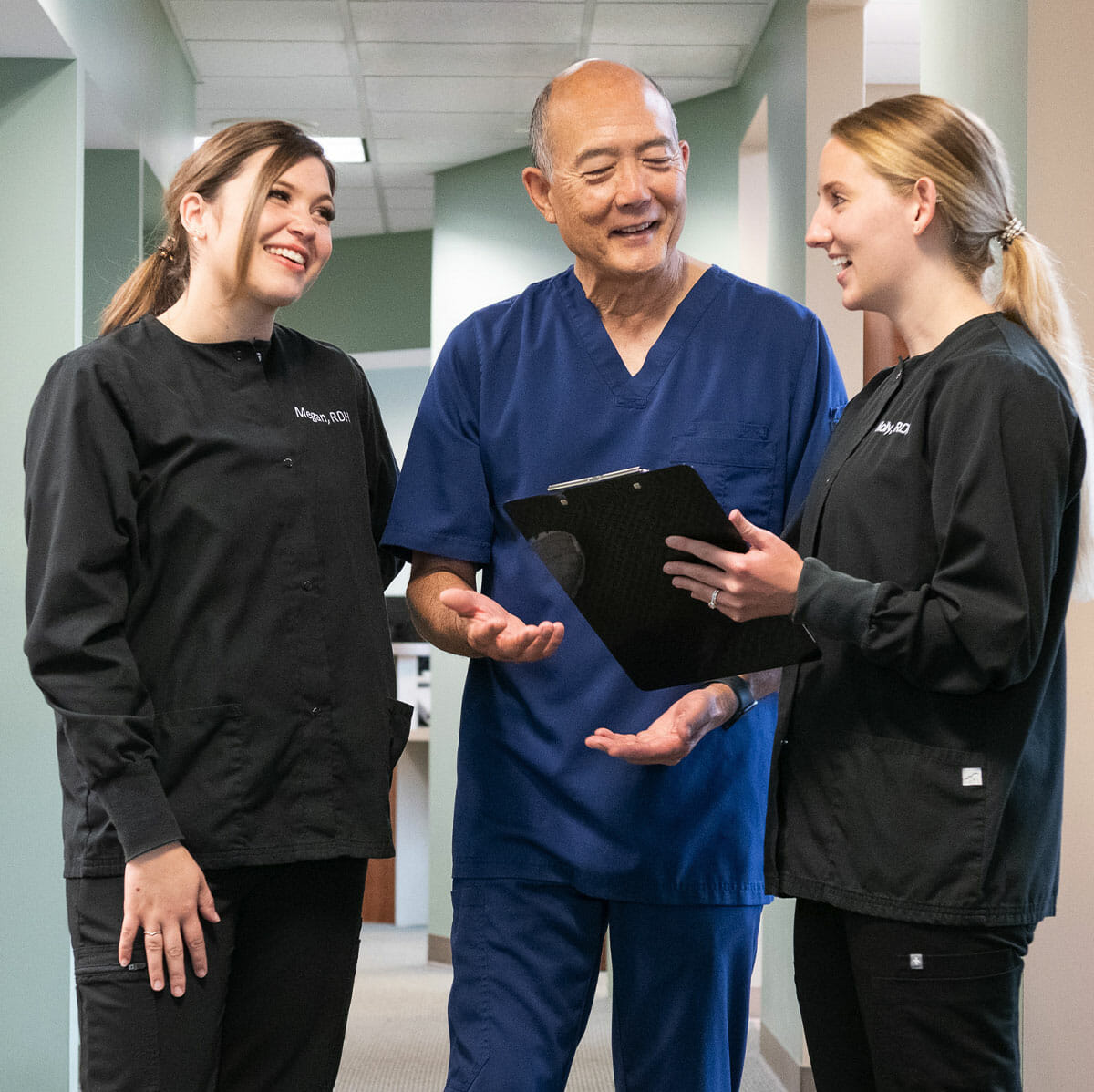 General Dentistry and Specialty Care
From sealants and professional fluoride treatments to smile makeovers and complete smile restorations, Steve A. Sato, DDS can help you achieve your oral health goals. In addition to specialty services provided by our visiting prosthodontist, our team is highly experienced in providing a full menu of general, restorative, cosmetic, and preventive dentistry services designed to meet all of our patients' needs.
Each member of our team at Steve A. Sato, DDS has been carefully selected for their knowledge, expertise, and commitment to ongoing education. 
Read our answers to your most common questions including how we work with insurance, our financing options, and appointment protocol.
In addition to receiving top-quality dental care, we know the safety and cleanliness in our dental office are of utmost importance to our patients.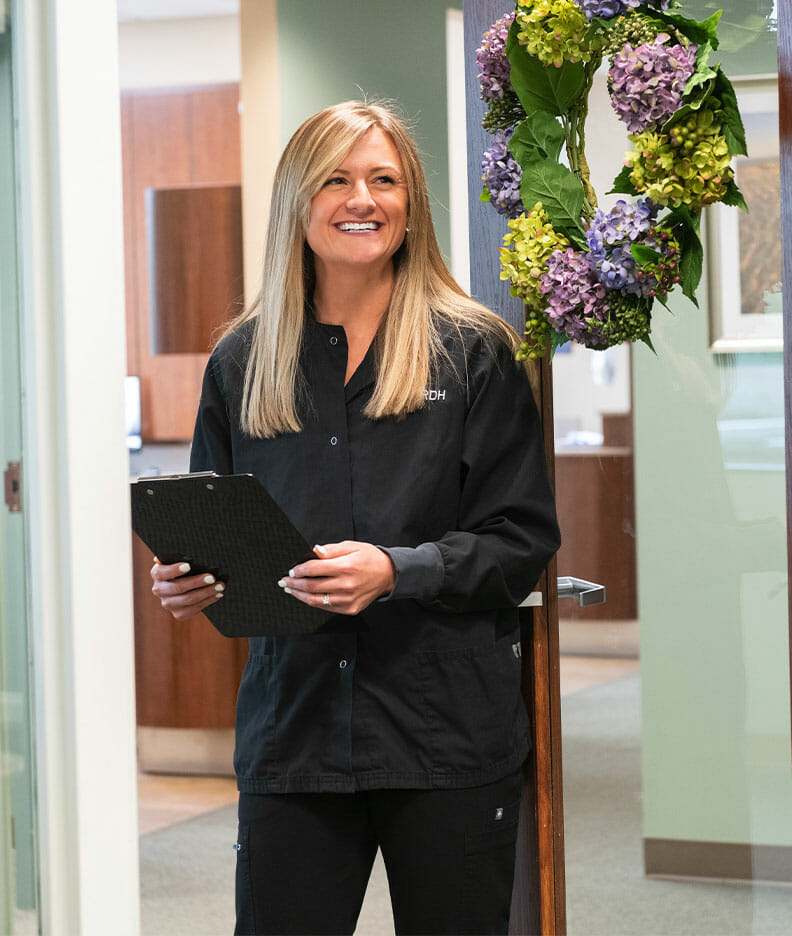 Excellent Dental Care With Our Compassionate Team
From our office and administrative staff to our dental technicians and doctors, Dr. Steve A. Sato, DDS's highly experienced team is dedicated, caring and professional. We work with attention to detail and a commitment to continuously improve patient care. 
In addition to offering high-quality, comprehensive dental care, we have designed a comfortable and welcoming office environment to improve the time that each patient spends in our care. Our practice is fully equipped with a suite of modern dental tools and outfitted with the latest dental technology designed to streamline treatments and increase patient comfort while improving treatment outcomes. 
Dr. Sato has been treating Dayton patients for generations, and we invite you to experience the high-quality dental care and compassion that has enabled us to develop strong patient relationships for over 40 years.
Our goal is to provide excellence in all aspects of dental care, including your experience as a patient of Dr. Sato. We strive to create positive, valuable experiences for our patients during every interaction, phone call, and office visit.
This means each member of our team focuses on cultivating meaningful relationships with our patients to ensure that, in addition to receiving high-quality dental care, you always feel welcome, comfortable, heard, understood, and respected in our office.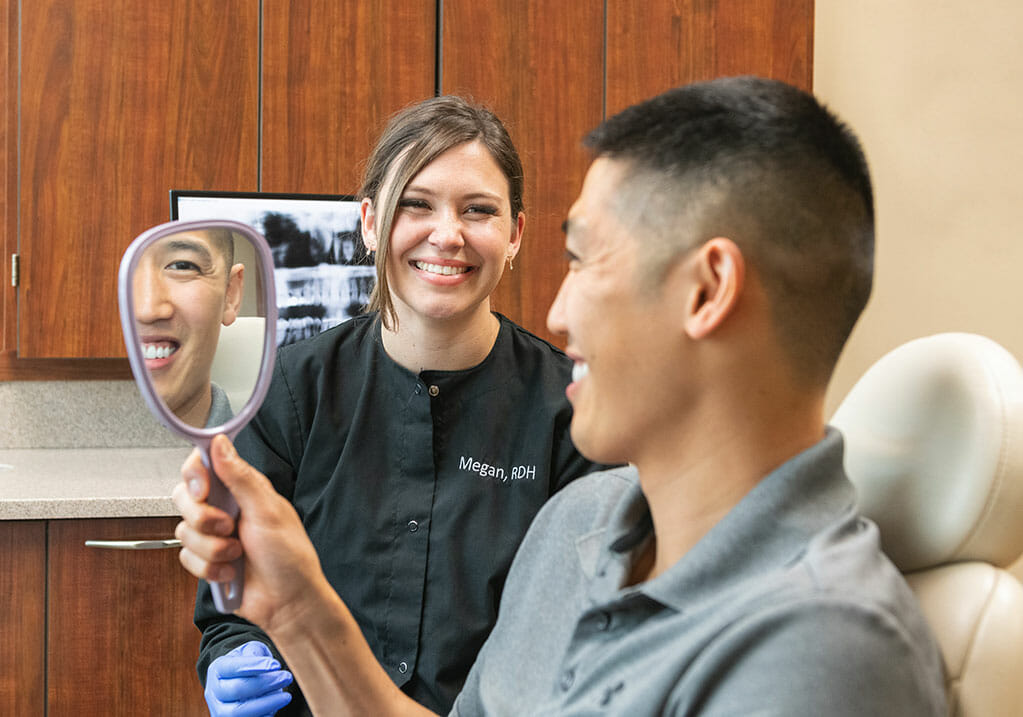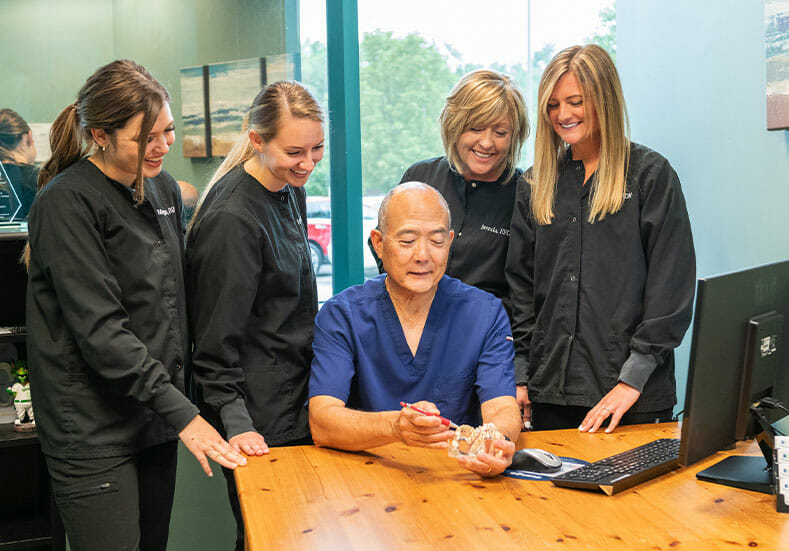 We are a full-service dental practice, serving patients of all ages. Our team is dedicated to providing excellence in all aspects of your dental care. We offer comprehensive general, preventive, restorative, and cosmetic dentistry services.