At Steve A. Sato, DDS in Dayton, we work hard to ensure patients feel welcome and well-cared for with a friendly team and personalized attention.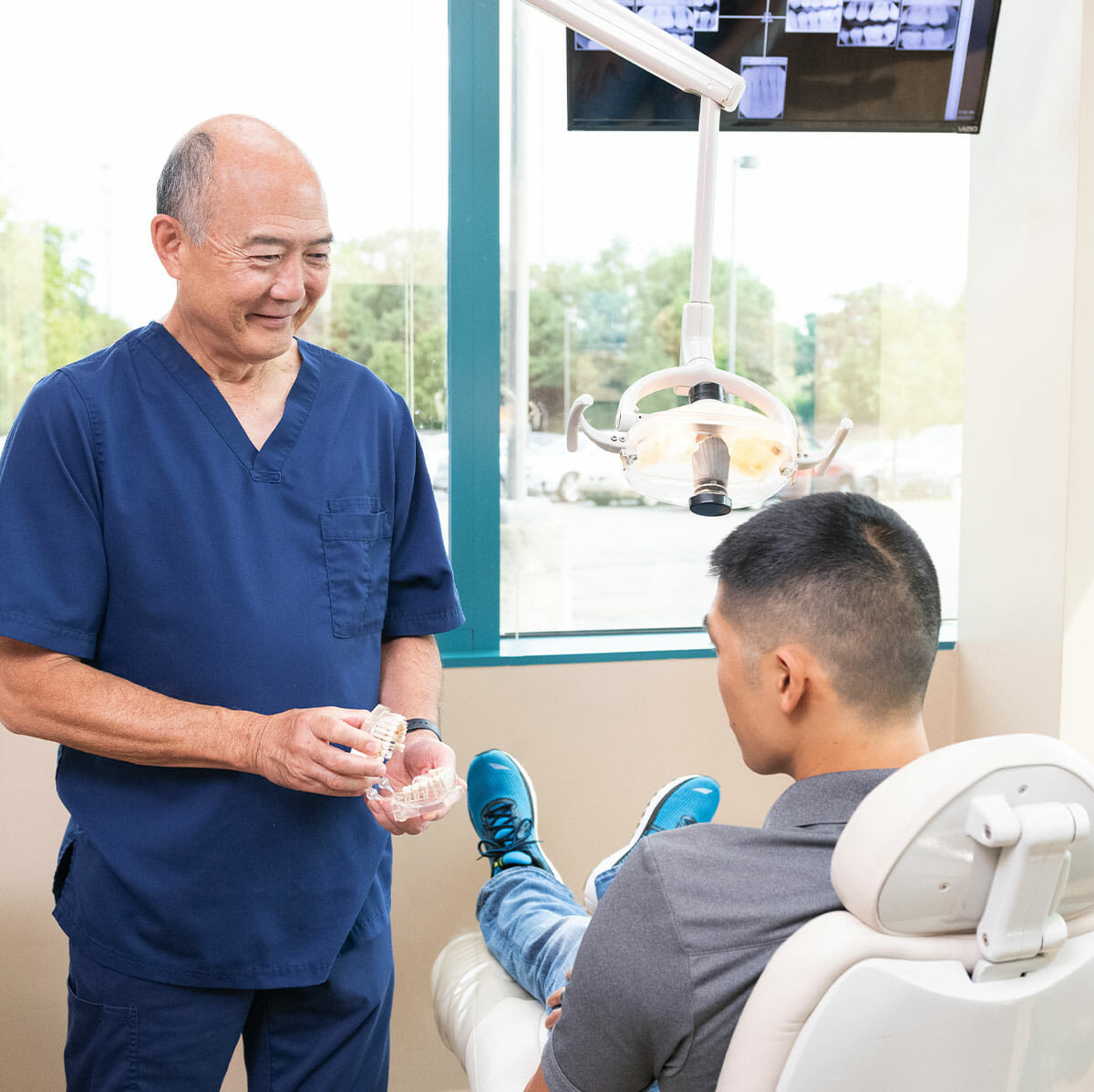 Complete Dental Care for Your Whole Family
No matter your dental care needs, we can help you achieve your oral health goals with a variety of general, restorative, cosmetic, and specialty services available to our patients. Dr. Sato will work with you to understand your dental health goals and recommend a personalized treatment plan to help you create a healthier, more attractive smile.
For your convenience, we welcome you to download and complete patient forms to save time during your next appointment.
We offer convenient online bill pay options to new and existing patients, so you can pay for your comprehensive dental care at home.
From your first "hello" at the front desk and throughout your time sitting in the dental chair, we strive to make your experience pleasant.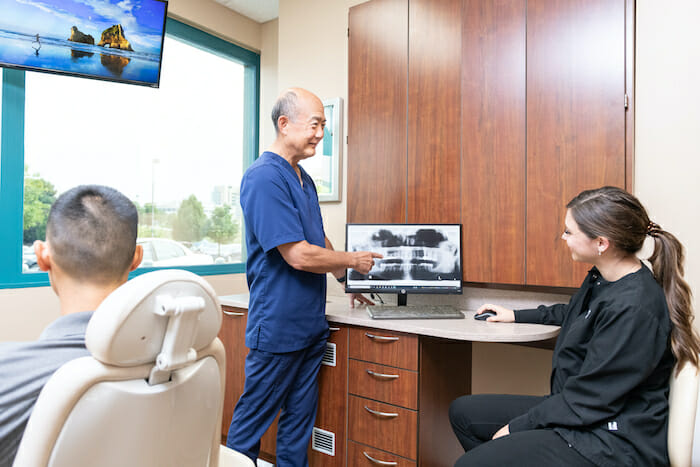 At Steve A. Sato, DDS, we're committed to providing our patients with exceptional care in all aspects of dentistry with a focus on general, preventive, and restorative dentistry designed to establish and maintain good oral health for life. 
In addition to providing exceptional dental care, one of our top priorities is creating positive patient experiences. At Steve A. Sato, DDS, outstanding patient care begins with your first phone call and appointment, and we strive to continuously improve our service model, office, and care so our patients always enjoy visiting our dental practice. 
During your dental appointment, we listen carefully to your concerns to better understand your health, medical history, and oral health goals. Our dentist then works with you to help you determine the best treatment plan to meet your needs within your budget. We strive to infuse every patient experience with compassion, knowledge, and care.