At Steve A. Sato, DDS, we strive to provide thorough dental care to our patients using modern dentistry's most advanced tools and techniques. With our state-of-the-art facility, our experienced team provides patients with complete care and an extensive list of dental services.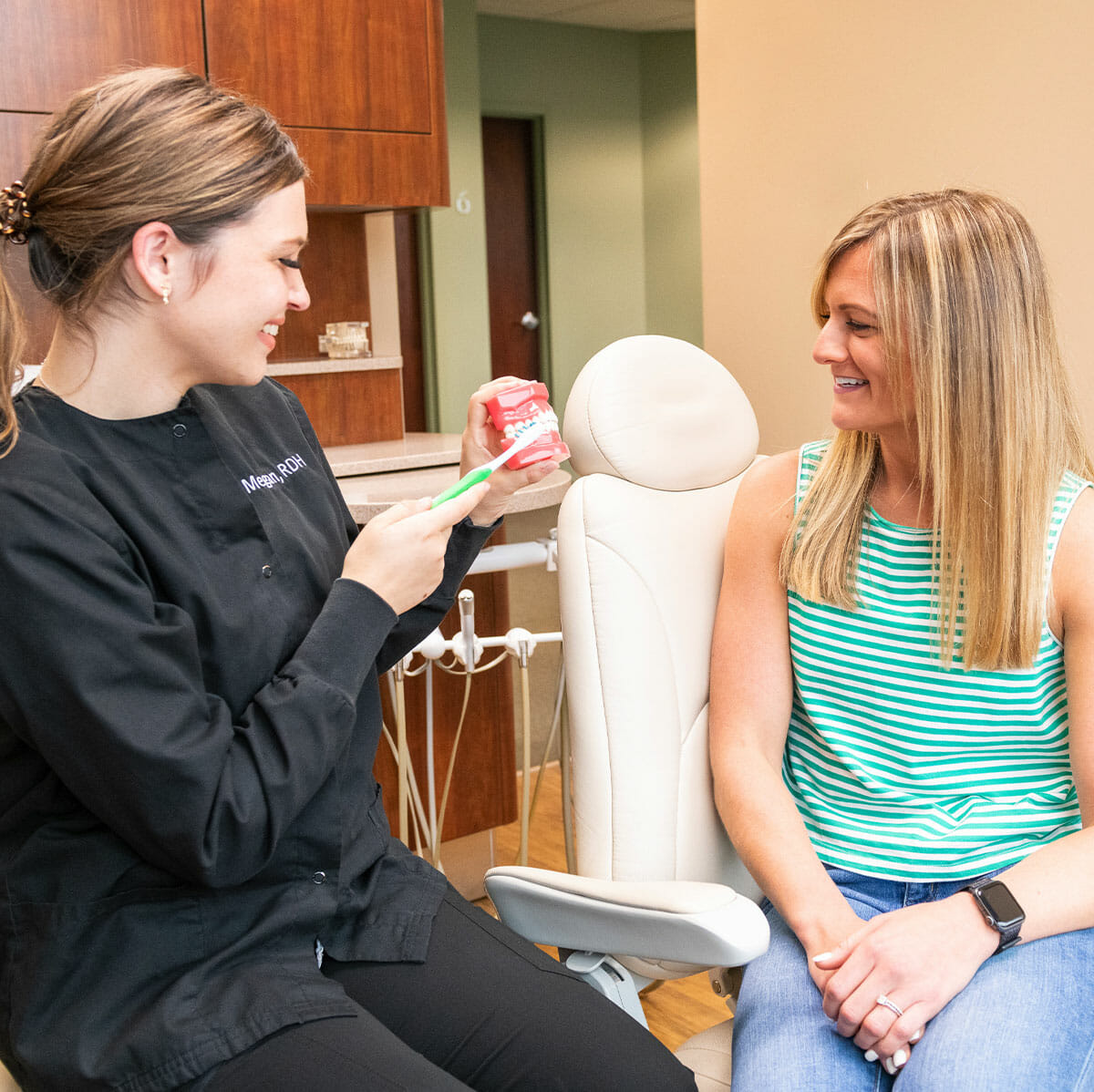 Comprehensive Dental Care With Our Dentist in Dayton
Our patients can access a variety of dental care services designed to prevent oral health problems, maintain healthy teeth and gums, restore damaged teeth and gums, and improve the look of their smiles.
In addition to regular dental checkups, cleanings, and oral health examinations, Dr. Sato provides a variety of general and preventive services including sealants, fluoride, and nightguards. 
Additionally, we provide all the general dentistry treatments patients expect to receive at the dentist's office, such as treatment for periodontal disease, tooth decay, and regular screening for oral cancer.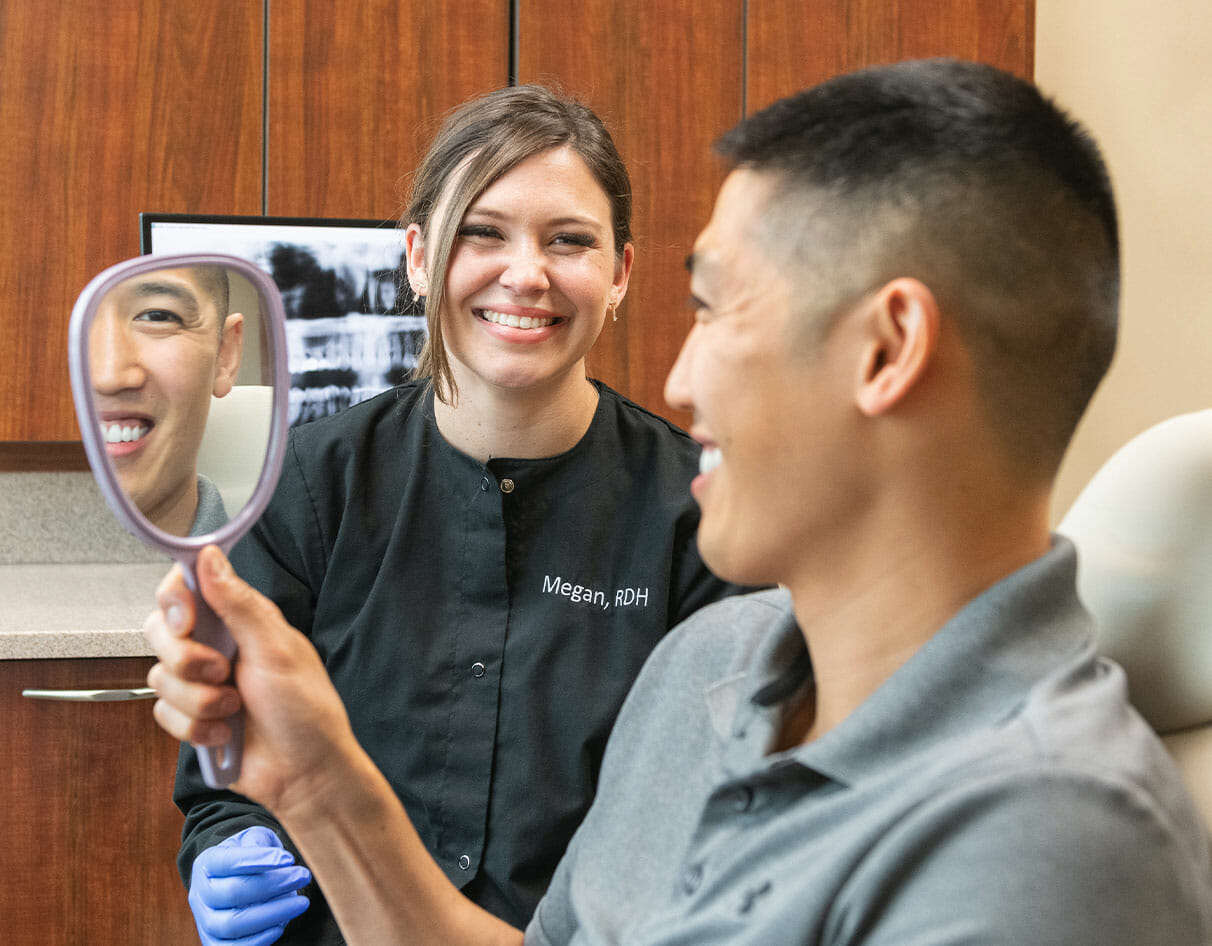 Whether you've suffered an injury that affected the look and function of your smile, have age-related tooth loss, or damage due to tooth decay, our team can help you restore your smile to its original form and function with a variety of tooth replacement options and more.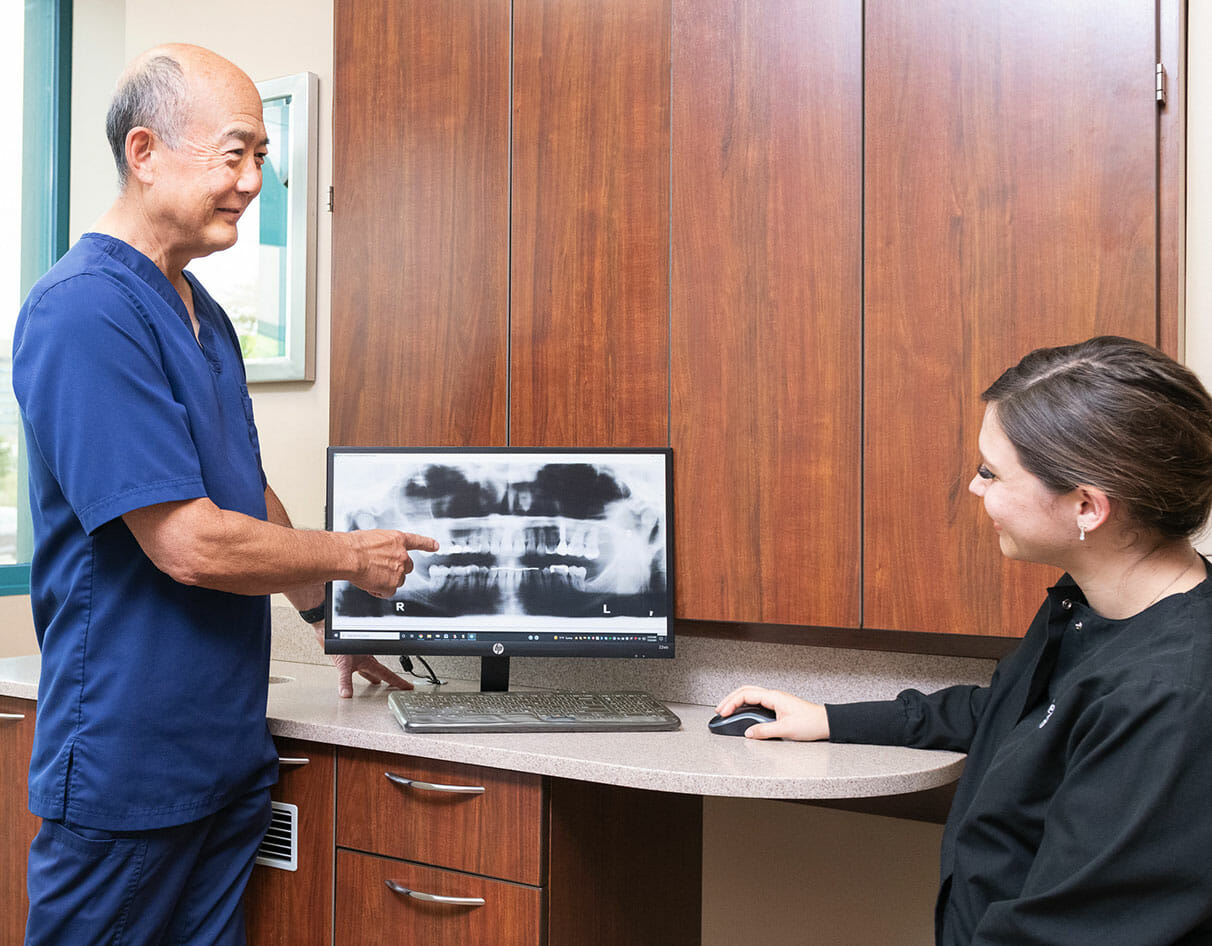 Cosmetic dentistry is generally concerned with improving the aesthetic appearance of a patient's smile. We offer a comprehensive list of cosmetic dentistry services including professional teeth whitening, crowns, bonding, veneers, and more. 
Depending on your goals and the current condition of your teeth and gums, Dr. Sato can help you determine the best cosmetic treatment options to help you get the smile of your dreams.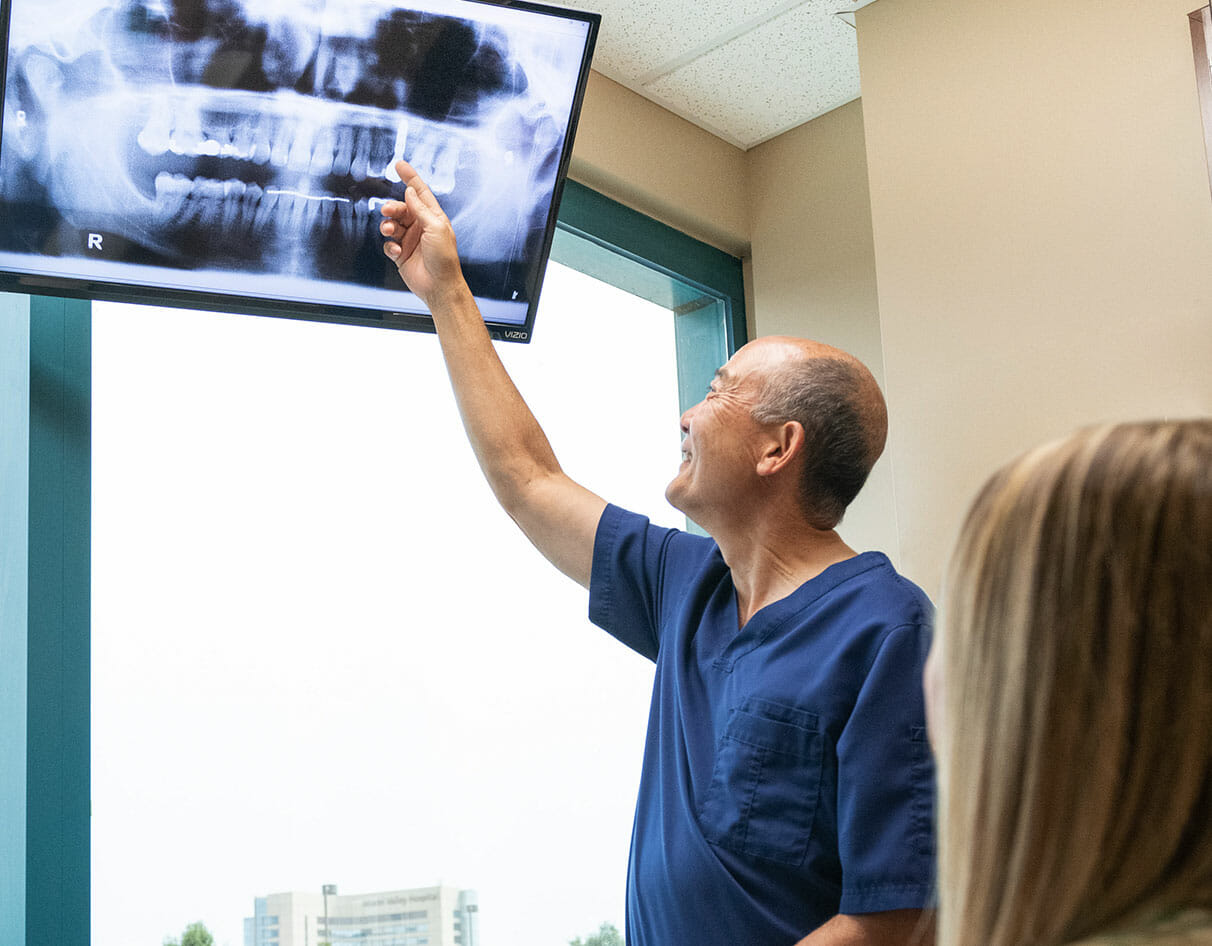 Sometimes dental treatments require more complex procedures. In these cases, oral surgery might be necessary. Our office is fully equipped, and our team is experienced in performing several types of oral surgery including bone grafting, sinus lifts, and ridge augmentation procedures.