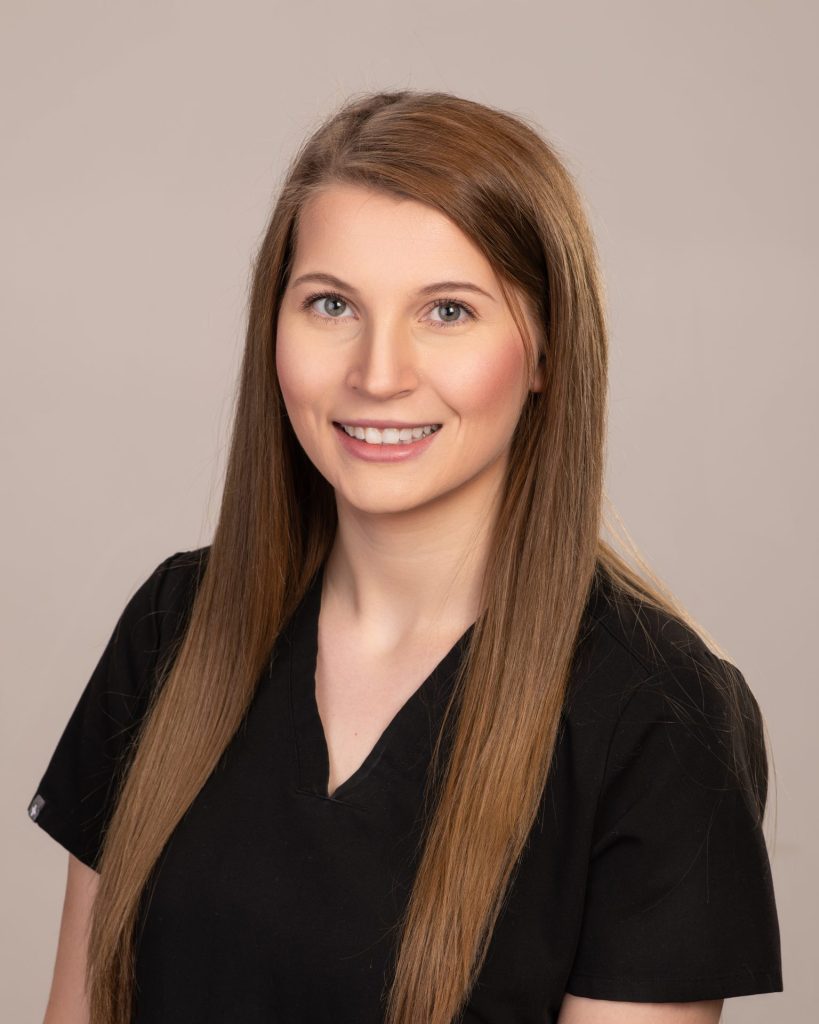 Erika is a dental assistant at Steve Sato DDS since 2022. In her role, she assists the doctor in various dental procedures and provides patient education to help them achieve the perfect smile they desire. Erika enjoys working in a dental office where everyone is like a big family and they have fun while providing quality care to patients. As every appointment is different, Erika loves the variety in her work and enjoys learning new things every day.
Erika is married with two boys and a baby girl. Her life is busy and revolves around her family. When she is not at work, she spends her time chasing after her little ones. Erika finds joy in being a mother and cherishes every moment spent with her family.
Since she was a kid, Erika has always had a fascination with dentistry. She loves the diversity and endless opportunities for learning and self-improvement in the field. Erika's ultimate goal is to drive across the United States and visit every state.